How can I improve my persuasive essays?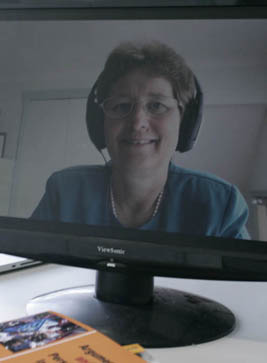 Work on your reasoning skills. Examine the evidence in a logical and reasonable manner.
Explain the facts that are relevant to your point of view; think about comparisons and links to other examples. Show a logical progression. See Chapter 2: Reasoning Strategies.
Think about your persuasive skills: your tone and style. Think about the impact of your evidence. What appeals do you make and how do you seek to position your audience. See Chapter 3: Persuasive Strategies.
Improve your expression. Think about your tone. You must be confident, resolute and self-assured. (See Chapter 3/1: Tone and style)
The government should install automatic roll-callers in the classroom because they can save teachers' time.
In a bid to tackle the increase in injuries on the water, the government must implement stricter speed zones.
Think about your grammar: your pronoun agreements; your use of active/passive voice; your use of nominals. (See Chapter 5: Writing Better Sentences).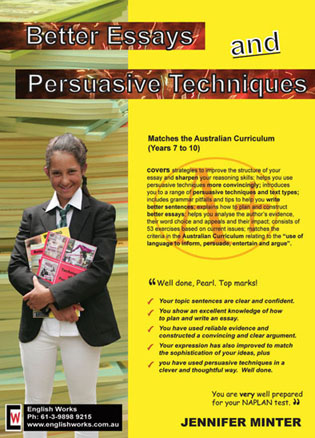 And practice!