Top of the Class: Students in Years 9-10-11.
Perfect your Argument, Persuasive and Reasoning Analysis Skills and your written expression.  As you learn the metalanguage in the workbook and apply it to our exercises, you will improve your analytical skills and write with greater precision and polish.
(ISBN 978-0-9924942-8-5)
Purchase the Workbook + Access our Green Membership Program 
For example:  
 The author's evidence: views: arguments and key ideas: Arcade Games: Exercise 6
Green Membership Program
Please see our slideshow for an overview: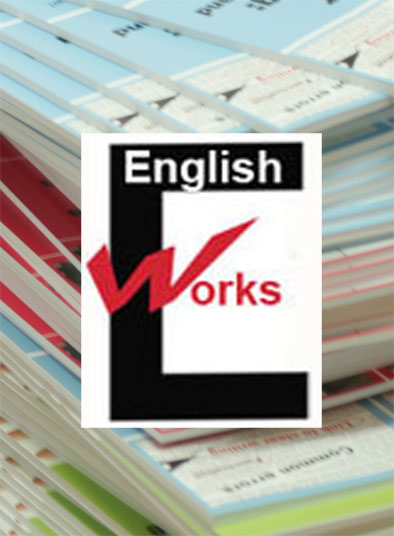 The English Works Pack ($95): Includes:
a copy of each of the five workbooks (Techniques of Persuasion, The Language of Persuasion: become an expert; Arguments and Persuasive Language an essay-writing guide; Better Essays and Persuasive Techniques and Clear Writing: language and grammar).
"I began using The Language of Persuasion (Become an Expert) in Year 10. It immediately improved my vocabulary and my ability to produce quality analytical pieces – thus providing me with a strong foundation to transition seamlessly into Year 12 English. The books introduced me to metalanguage and analysis techniques in a very coherent and accessible format.  I would wholeheartedly recommend Jenny's resources for students aiming for an A+ grade in Year 12." Brendan L. (44)  (John Monash:  Award for Excellence in English)