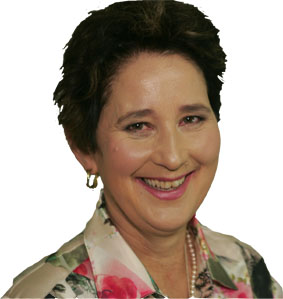 English Works Online is a not-for-profit organisation.
Our Mission
English Works Online seeks to provide all secondary school students access to high quality resources in English.  These resources include articles on texts that are prescribed on the English curriculum by the Victorian Curriculum Authority.
The English Works website also includes a free on-line exercise program that helps students improve their reasoning and persuasive skills and their analytical vocabulary.
This online study program is complimentary and is used widely by English teachers in Australia.  It is subsidised by the one-off sales of workbooks.
Would you like more information on our workbooks or workshops, or perhaps some more information on one of your novels? We look forward to hearing from you.
Please contact Dr Jennifer Minter
English Works on: Mob: 0400 568 657: jminter@englishworks.com.au
Schools: please email or fax your orders with a Purchase Order Number to the fax number or
email: jminter@englishworks.com.au (or fill in the contact form below)
Address: English Works Book Sales,
37 Kerr Street, Blackburn VIC  3130
ABN: 55 873 855 391
For information on classes, please see our class page.