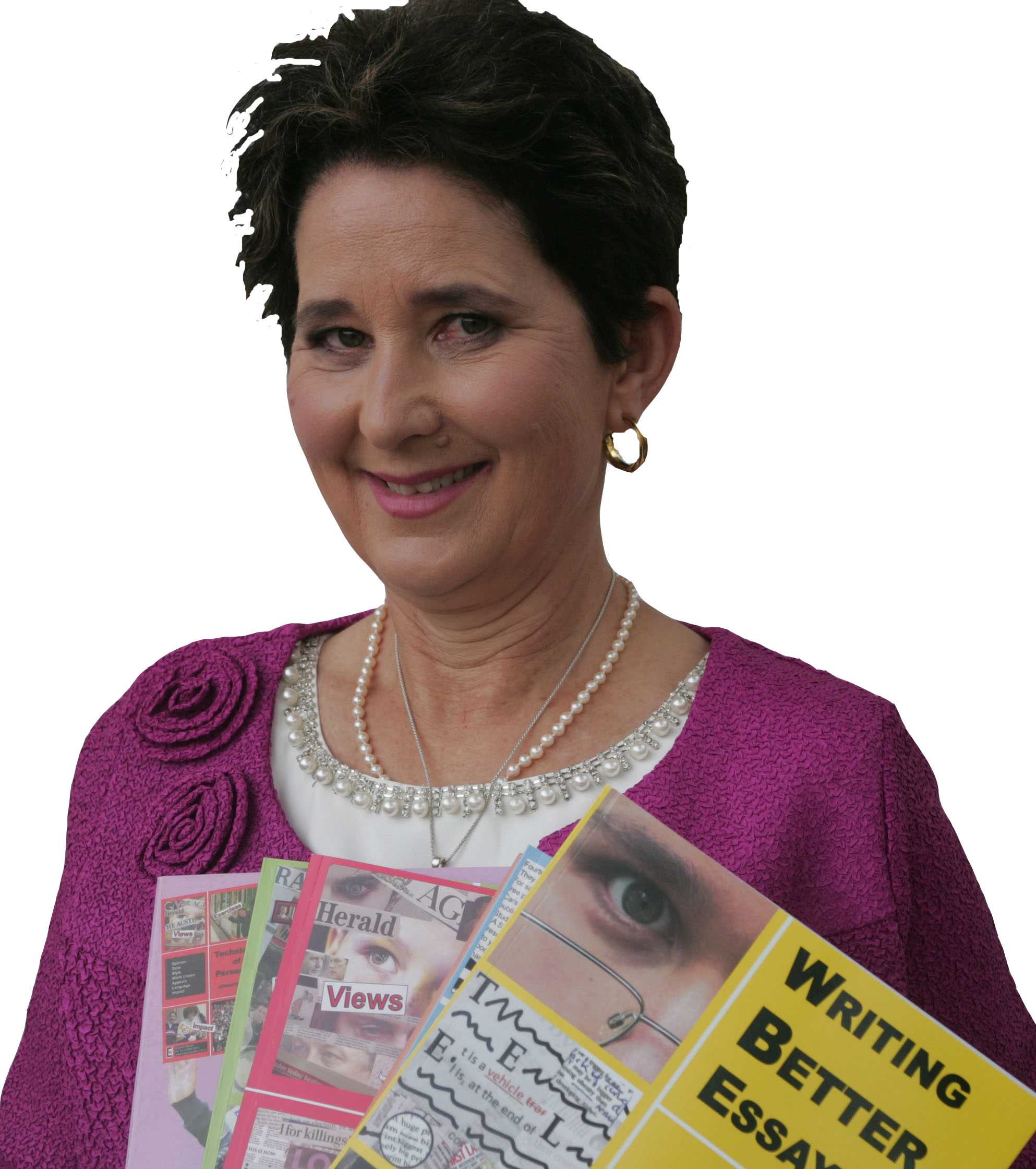 VCE and  VCE Preparation Classes: (Years 9-10-11) focus on:  
how to write an A+ essay for text response  (you need a good set of notes, a good knowledge of author's views/values/message and planning practice)
how to write an A+ essay on book pairs (compare-and-contrast essays) (Area Study 2)  (a good set of notes; a good awareness of shared ideas and a precise analytical awareness of the key concepts in each book plus the most significant evidence)
how to write A+ essays for language analysis (Area Study 3) (workbooks published by Dr Jennifer Minter)
sophisticated written expression and polished use of vocabulary;
For more detailed information see VCE Workshops and classes.
Scholarship and Year 7-9 classes
efficient and thorough essay-writing skills
workshopping of creative pieces to improve character insights, originality and message
advanced comprehension and reasoning skills
persuasive reasoning and vocabulary extension
Tasks and exercises 
We will do an exercise each week from the Yellow Book, relating to Techniques and Essays
Creative writing: we will work on people stories such as Two of Us; and themes. See our summary.
Pls see the tasks on Identity and Difference: Write an analysis of characters: Please personalise the story. Why are they different? How do they cope with their differences, ie positives and negatives.

Focus on

New Vocabulary and Spelling

– common words to improve  

Creative work and English extension: we will read texts/passages from a variety of texts such as Christmas Carol, Curious Incident of the Dog in the Nighttime.
Lesson costs:
$35 each per 5/6 students (VCE preparation classes/language analysis and scholarship classes)
$55 each per 3-4 students (per hour/Years 11- 12)
$65 each per 2 students (per hour/Years 11- 12)
Costs vary, depending upon student's needs.
Please see this link for a detailed outline: following the New VCE Study Design 2016-2020 And please see our Homework Page for our Classes
Resources: lessons include free workbooks published by English Works with online support; hand-outs on articles and short stories. (Please bring plastic sleeve folders to class.)
How to improve your expression