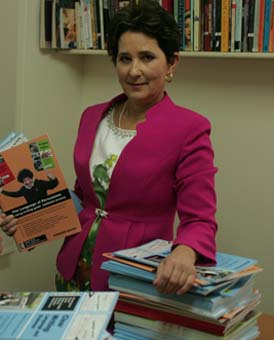 Zoom Classes: Text-specific essay-writing classes as well as Argument Analysis: metalanguage and essay-writing.
Please send me your requests and wish-list (jminter@englishworks.com.au: 0400 568 657)
For payment, please see this button: $30 per lesson plus extras.
Sunday 29th March :
11.30 – 12.30 pm: Argument Analysis (Viewpoints, metalanguage and a practice SAC)
3.00 – 4.15 pm: Argument Analysis
For English Language Students of English Works: In each lesson, we will be doing a grammar component, a summary of current examples/evidence for essays and undertake a range of writing tasks using appropriate metalanguage (short answer questions, commentary samples/paragraphs).
For Year 9-10 and Scholarship Students, please visit the Summary/Overview.
Address: English Works, 37 Kerr Street, Blackburn (Ph: 0400 568 657)
Please send me an email: jminter@englishworks.com.au