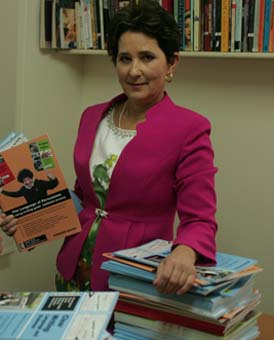 Friday 13th December
7.00 – 8.10: English Language
Saturday 14th December
10.30 – 11.30: Arguments/VCE
11.45 – 12.55: VCE Eng Lang
Sunday 15th December
10.30 – 11.30: VCE Arguments
11.45 – 12.45 pm: VCE Arguments
1.15 – 2.15 pm: Essays
2.30 – 3.30 pm: Essays
(7-8) Scholarship/Essays
Crucible/YOW/ essays?/ Ransom/ Invictus TBA
Texts/Literature (VCE)
For English Language Students of English Works: In each lesson, we will be doing a grammar component, a summary of current examples/evidence for essays and undertake a range of writing tasks using appropriate metalanguage (short answer questions, commentary samples/paragraphs).
For Year 9-10 and Scholarship Students, please visit the Summary/Overview.
Address: English Works, 37 Kerr Street, Blackburn (Ph: 0400 568 657)
Please send me an email: jminter@englishworks.com.au or send me the contact form below.
[bestwebsoft_contact_form]