VCE Students; Keeping up-to-date and ahead: Arguments and Persuasive Language: an essay-writing guide (2020) helps you unlock the key to an A+ essay.
The workbook, consists of paragraph and essay plans, which:
help students identify the argument and persuasive language tactics that are critical to the author's viewpoints;
encourage insightful responses by focusing on an author's strategic words and their implications;
help students recognise a cluster of interrelated techniques or those with a common (argument) purpose; and
show students how to write comparative essays; based on key similarities and differences in viewpoints.
Follow the Online Membership Zoom Study Program: Arguments (Orange) Workbook Tasks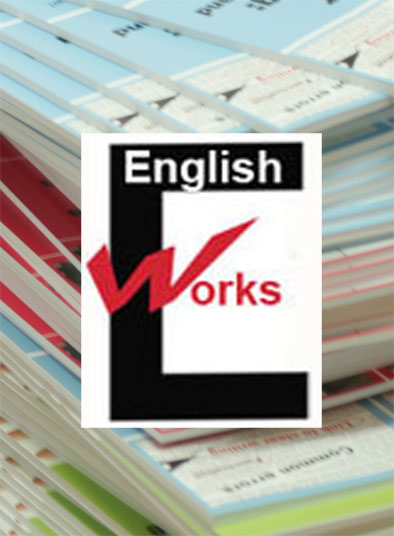 The English Works Pack ($95): Includes:
a copy of each of the five workbooks (Techniques of Persuasion, The Language of Persuasion: become an expert; The Language of Persuasion: an essay-writing guide; Better Essays and Persuasive Techniques and Clear Writing: language and grammar);
Please Click here to Purchase the English Works Pack.