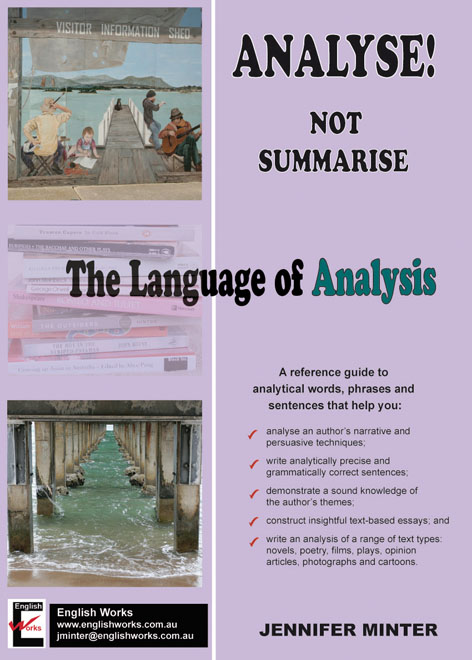 One important focus in my Zoom classes (on metalanguage) is on writing sentences (via the chat function). The sentences are based on model sentences from our "Arguments and Persuasive Language: Using metalanguage to advantage". See sample focus.
Also based on The Language of Analysis. These classes walk you through: how to embed analytical terms in your analysis/discussion/text response essay; how to quote effectively; how to draw out key points of comparison in a text.
For more information, please see our Zoom class times.
Analytical depth – imagery and figurative and emotive language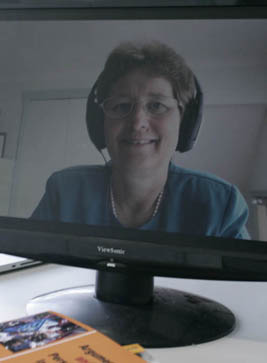 Unpack words with double meanings or phrases that are ambiguous (open to several interpretations). For example: (based on a short opinion-text):
The fearful (alarming) image of feral children ravaging the restaurant connotes ill-disciplined free-range chicken. The implication is that such children are disturbing the peace of others. The image also serves to reassure those parents who are reluctant to discipline their children through smacking.
The idiomatic (clichéd; figurative) reference to "toeing the line" implies that the marketing companies need to adhere to official policies in order to better care for public health needs. In doing so, Ms Carren implores government officials to enforce their solutions. She isolates those who rely on the fast-food companies and, who, she suggests, neglect their public duties.